Michigan official pleads no contest in 2020 ballot sabotage case
Source: www.foxnews.com : 2023-01-25 23:58:13 :

A woman who was a public official in a Flint-area community admitted Wednesday that she broke a seal on a ballot box to ensure that votes could not be recounted in her 2020 race, prosecutors said.
Kathy Funk, 59, pleaded no contest to misconduct in office, a felony, under an agreement that includes no time in jail.
Funk, a Democrat, was the Flint Township clerk in 2020 with responsibility over elections. She was accused of sabotaging a ballot box after the August primary that year, an act that would make those ballots ineligible for a recount.
ALABAMA CIVIL RIGHTS ACTIVIST'S SON INDICTED ON VOTER FRAUD CHARGES
Funk had won the race by just 79 votes out of about 5,300. A recount was not conducted.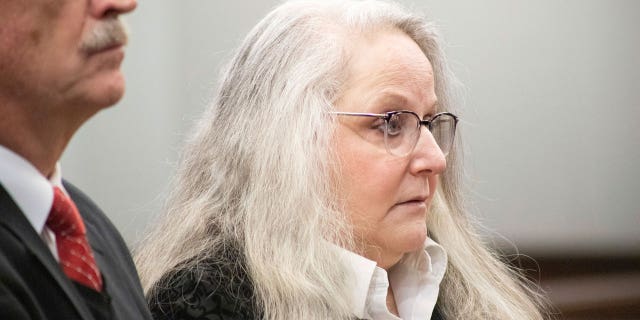 Election officials who "undermine the very foundation of our democracy and will be held accountable," Attorney General Dana Nessel said.
CONNECTICUT DEMOCRAT SENTENCED TO 2 YEARS OF PROBATION FOR BALLOT FRAUD
Funk quit her township post in 2021 for a bigger job as elections supervisor for Genesee County. She was dismissed last year.
After the August 2020 election, Funk contacted state police to report a break-in at Flint Township Hall and that a seal on a ballot cannister had been damaged, the Flint Journal reported, quoting the police report.
CLICK HERE TO GET THE FOX NEWS APP
Manya Triplett, who narrowly lost that race, now is the township clerk.
Read the original article on Here!