House fire in North Dagon kills 4, including mother and son
Source: voiceofmyanmarnews.com : 2023-01-25 16:42:38 :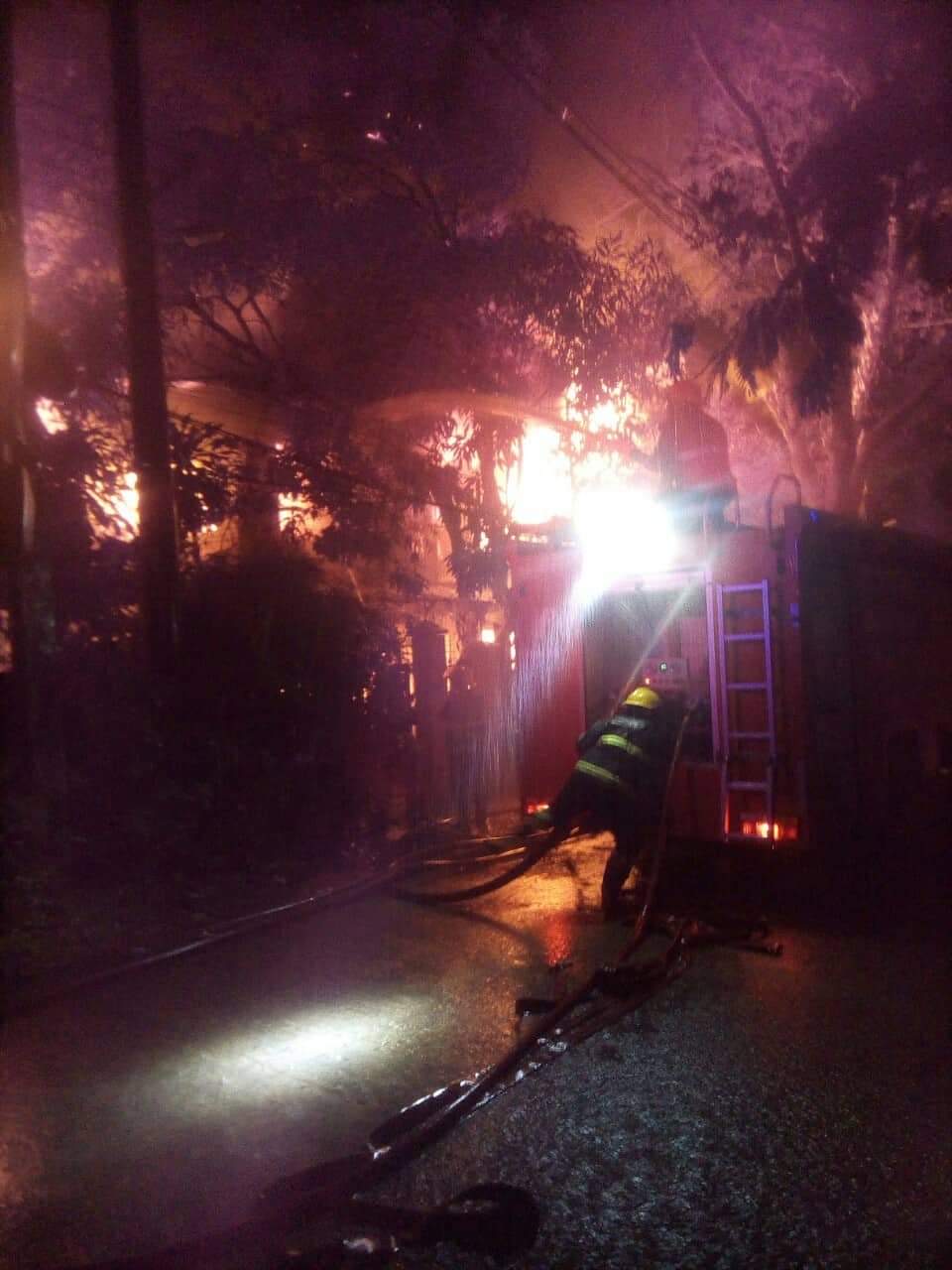 January 25 – 2023
GG(VOM)
Yangon, North Dagon Township Ward 33 It is reported that a fire broke out in a house on Sein Pham Myin Street in the early morning of January 25, killing 4 people including the owner of the house.
"The 2-story house was on fire, Among the dead were the owner of the house and his son, who were burned while sleeping. One of the dead, 1 male and 3 people, was burned about 2 hours later," said a local resident.
The victims of the house fire were 90-year-old Daw Rosie So Thu and her son U Thet Ko Win, 50, and the nurses hired to take care of the patient, Ma Thae, 18, and Mazin Nyein Aye, 30.
The relevant fire department is still investigating the cause of the fire and the value of the damage caused by the fire.
The fire was extinguished at Level 1 with 10 fire trucks and 7 water tankers, and the fire was completely extinguished at 2:50 a.m., according to a statement from the Myanmar Fire Department.
#voiceofmyanmar #VOM #임꼉 #洄脱时 #Four people died
Read the original article on Here!