The military council allowed Teza's 2 sons to import tens of thousands of tons of palm oil every month
Source: yktnews.com : 2022-11-25 01:14:02 :

Yangon, November 25
Although the Terrorist War Council is banning domestic imports in order to reduce the need for US dollars, the 2 sons of Dok Tai Tez of the army have been allowed to import 15,000 tons of palm oil every month.
Taeza's 2 sons, Phyphyo Teza, Htoo Chet Teza has been granted permission to import 15,000 tons of palm oil every month since November. The army is allowed to import palm oil. The oil import rights are fully controlled, and the distribution system, similar to the previous Thanshwe military era, has been completely started.
Businessman Kroni Teza is the son of former lieutenant colonel Myint Swe and is the founder and chairman of the Htoo Company Group, importing weapons for the military. A business partner who works with the military and profit business. Western countries, including the United States, European Union countries, Tez and family members, Sanctions are imposed on their businesses.
Photo: Tez and 2 sons.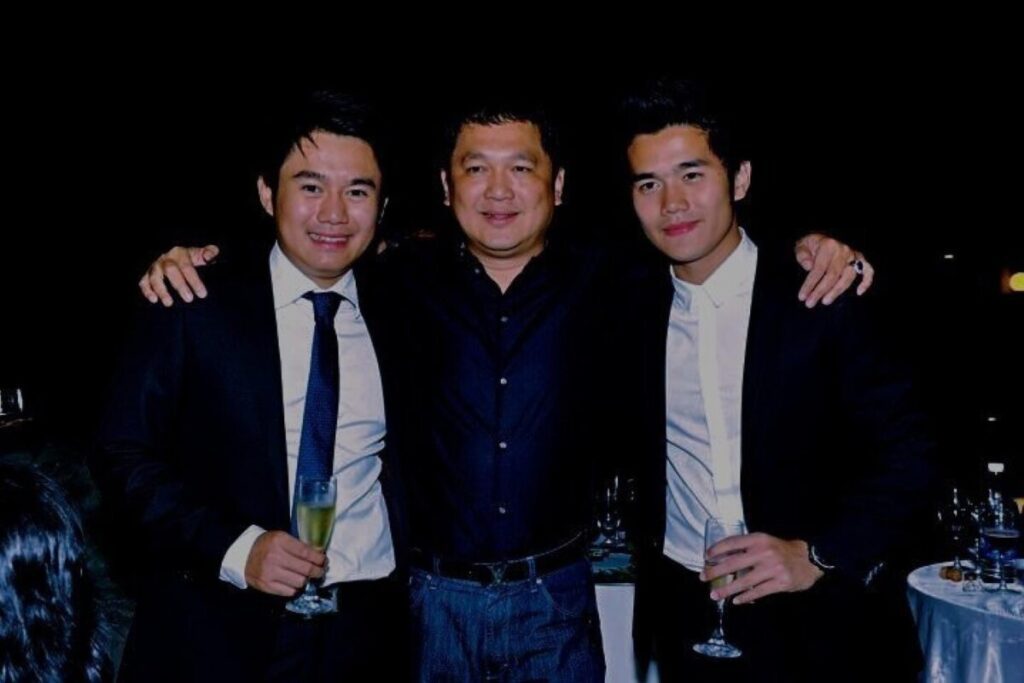 Read the original article on Here!