In Pakokku Ward No. 14, both governors who rose within 1 year were shot dead
Source: voiceofmyanmarnews.com : 2022-11-24 16:03:49 :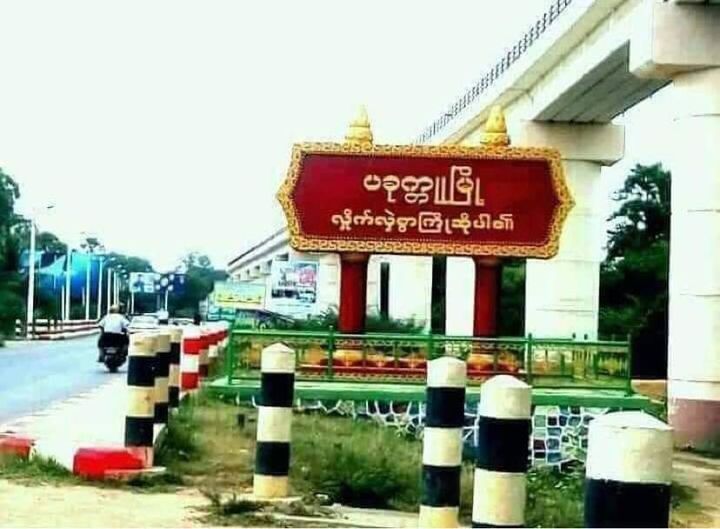 November 23 2022
SP (VOM)
every time Pakokku City It was reported from the community of Pakukku Township that all 2 governors who were appointed in 1 year in Ward No. 14 have been shot dead.
"Yesterday, November 22, at around 7:00 a.m., Pakokku No. 14 Ward. Bummar U Myint Thein, a ward administrator living on Aung Thiri Road, was shot dead by an unknown armed group. In Ward No. 14, U Myint Thein's former administrator, Daw Moe Moe Thin, was also shot dead by 2 men last year. In the 14th Ward, both governors who came up in 1 year were shot dead," said a resident of Pakukku Ward No. 14.
In addition, Pakukku Township general/super community said, "No. 14 Ward Administrator Daw Moe Moe Thin on December 29 of last year. At around 2 o'clock in the evening, two men were shot three times by an unknown armed group in the temporary market of Pakokku. The governor, U Myint Thein, who rose after that, was shot again yesterday morning," he said.
Pakokku Township Police Chief's Office is reportedly investigating the shooting of Ward No. 14 Administrator Daw Moe Moe Thin and U Myint Thein.
Pei Pyu from Pakokku district. grow Myain before water According to news reports, more than 15 district/village administrators from townships such as Pakokku have been shot dead in the past 20 months.
#voiceofmyanmar #VOM #Pakokku
Read the original article on Here!