A police chief and a sergeant were shot dead
Source: voiceofmyanmarnews.com : 2022-11-24 15:59:55 :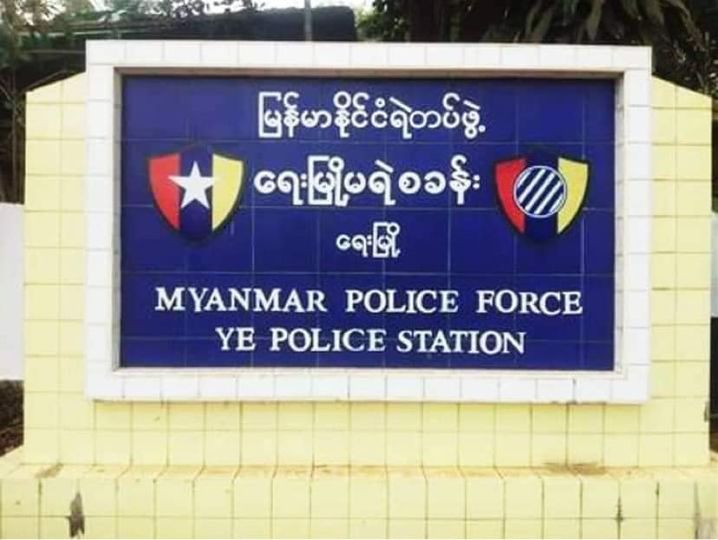 November 23-2022
GG (VOM)
Mon State Ye township police station commander deputy police chief and police sergeant. canal group It is reported that the shooting and burning of the car happened on the morning of November 23rd near the bridge near Kyunglong New Village.
Those who were killed were Camp Commander Deputy Police Chief Hla Htay and Police Sergeant Bahain. Natural Resources Minister U Aung Kyi Thein, the official spokesperson of the Mon State government, confirmed that the car was also set on fire after being shot at with large weapons and small arms.
"At around 8:20 a.m., the canal group The camp commander's car was shot over the bridge near the new village of Kyunglong. 40 ma'am He was shot with a small weapon. The other car was set on fire. It is reported that an M 16 was taken, he said.
After the camp commander and sergeant were shot, teams led by the district police and township police chiefs are said to be inspecting and clearing the area.
In Ye Township, pedestrians are also being checked strictly, according to local residents.
It has also been reported that the shooting attack on the police station commander and sergeant was carried out by an armed resistance group based in Mon State.
#voiceofmyanmar #VOM #电影 # City commander shot dead
Read the original article on Here!