5 inmates escaped after breaking into a cell at the Boi Kyong police station
Source: voiceofmyanmarnews.com : 2022-11-24 15:58:03 :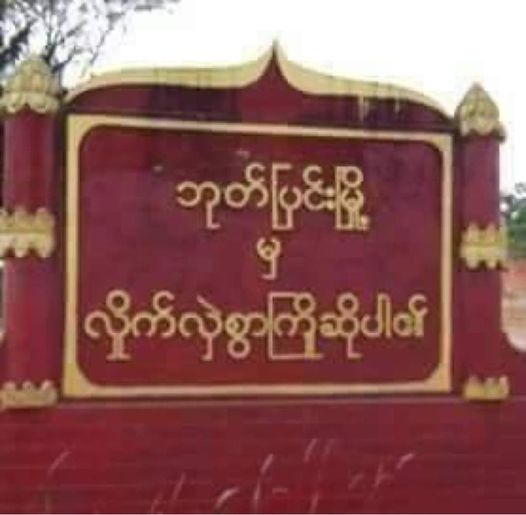 November 23 2022
SP (VOM)
Every Sunday Bor Kyung Township, Among the prisoners held at the police station 5 prisoners yesterday, November 22, It was reported from the residents of Borgyo that they broke in and ran away early in the morning.
"I heard that 5 inmates escaped from the jail cell at the Boe Kyung police station. Among the escaped prisoners, 1 person who was detained under the anti-terrorism law. "There is one ex-policeman who was recaptured after the CDM," said a resident of Bor Pyeong.
A person close to the police station in Boi Kyung said, "It is estimated that the incident occurred around 3 o'clock in the morning yesterday." I heard three or four gunshots from the police station. "I learned this morning that 5 prisoners ran away from the row of cells," he said.
VOM contacted the Tanintharyi police about the incident, but they have not been contacted so far.
Last October 18 around 3 am, Sagaing Division. Khanti City When 14 prisoners escaped from a cell at the Khanty Police Station, 5 were recaptured and 9 escaped.
#voiceofmyanmar #VOM #Board
Read the original article on Here!