A pharmacy in Mandalay was robbed and 2 women were killed
Source: voiceofmyanmarnews.com : 2022-10-06 08:04:36 :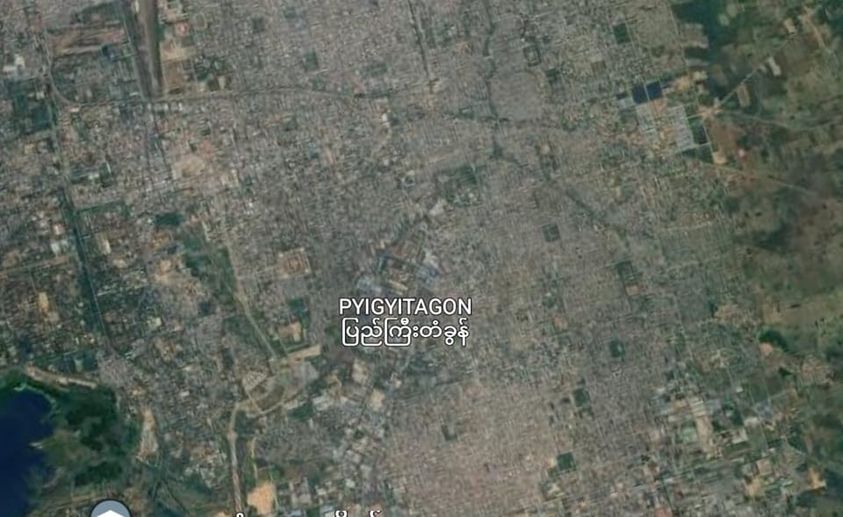 October 6-2022
Voice Of Myanmar (VOM)
Mandalay City Gyi Gyi Takhon Township, A drug store near 72nd Street and 118th Street was hit by a car at about 5:00 a.m. early this morning, and two women inside the drugstore were killed.
A person close to the police said, "Yes, it happened. I initially knew that it was when I asked to open the door early in the morning that I wanted to buy medicine. Now, the relevant background police are still fighting," he said.
It is known that the 2 women who were killed were 1 elderly woman and 1 middle-aged woman.VOM could not confirm what items were taken due to the rough ride.
On the night of October 2nd, Mandalay City, Gyi Gyi Takhon Township, The car was stolen near the corner of Industrial Park Road and 128th Street and the body was dumped on the side of the road. The perpetrator was arrested the next day in Shan State.
#voiceofmyanmar #VOM #Mộtạy #ạnọọọọ #2 women killed
Read the original article on Here!