4 dead bodies found in 2 locations in Mandalay
Source: voiceofmyanmarnews.com : 2022-09-11 13:21:09 :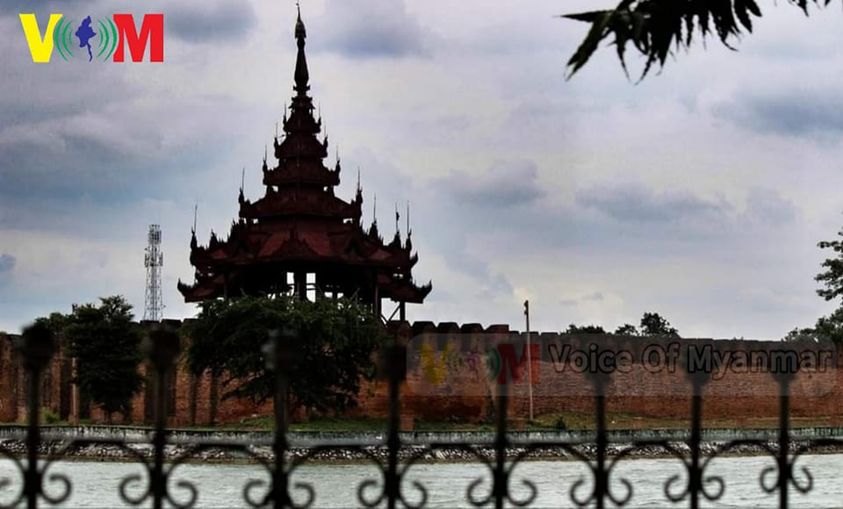 September 11-2022
Voice Of Myanmar
The bodies of 4 men who were killed in Mandalay this morning were found in 2 places, according to Mandalay residents.
Mandalay City Chan Myat San Township, It is reported that 1 body of a man was found stabbed to death in front of Pan Tao Oo Hotel, which was sealed and stored in Tampawati Ward.
Also, the Sagaing – Mandalay road. It is reported that the bodies of three men were found near the sluice gate of the White Bridge with their throats cut, and signs saying "Blood Drinking Group" were hung on the bodies.
"The events are yes, I can't say anything in detail, 4 corpses 3 bodies have a blood drink label attached," said a community close to the police.
VOM has not been able to independently confirm which organization is responsible for these events.
On the morning of last September 9, Mandalay City, Amarapura Township, There was a drum shoot in Uyatu Village, killing a village head and injuring a woman.
On the night of September 9th, Chan Mya Tha San Township, A police sergeant from No. 10 police station was shot and killed.
#voiceofmyanmar #VOM #Mandalay
Read the original article on Here!