15 people without national support were arrested in Keru Creek
Source: voiceofmyanmarnews.com : 2022-09-10 14:57:02 :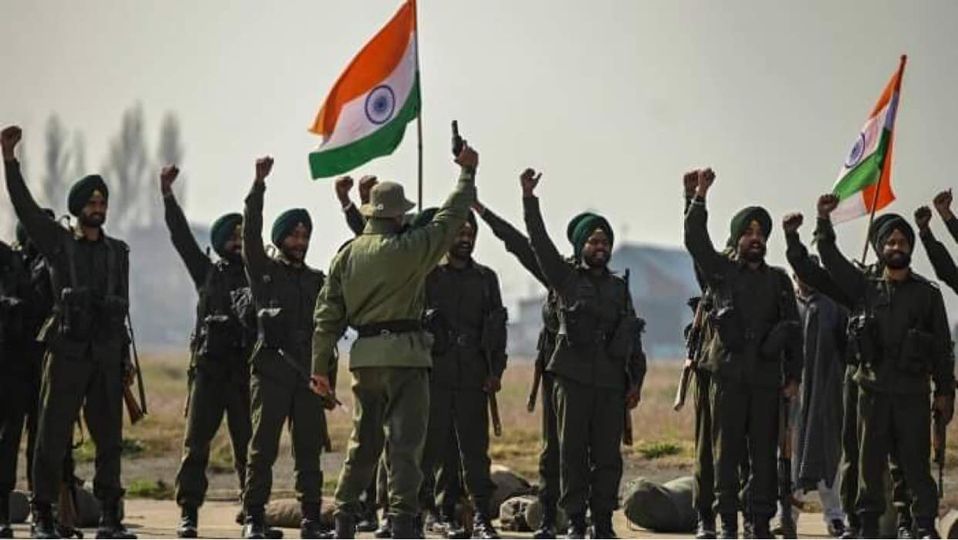 September 10-2022
VOM (GG)
In the early morning of September 10, 15 people without national support were reportedly arrested in Rayan Chaung Township, Magway Division.
This morning at around 4 o'clock in the morning It is reported that 12 homeless people and 3 people in the neighborhood were discovered and arrested by the police and officials during their patrol.
"When the patrolling team of the Tsitgone area police station and the Dungongne ward's administrative team first found 3 people, they found 2 more people in the dormitory of U Aung Myo's farm in the neighborhood. U Aung Myo ran away and has not been found yet. The police are looking for him. I've never heard of something like this happening in Keru Creek before," said a local who is close to the police.
Among those arrested without citizenship documents, 6 men including 1 child. 9 women.
It is reported that U Aung Myo, who currently accepts the unaccompanied nationals, did not know the personal details of the unaccompanied nationals who were arrested because they ran away.
Last August, 16 stateless people were arrested in Mindon Township in Magway Division.
#voiceofmyanmar #VOM #สุที่ต้า #Undocumented person #arrested
Read the original article on Here!