A gold refinery in Pakukku was robbed and 11 kyats of gold and 2 hundred thousand cash were stolen.
Source: voiceofmyanmarnews.com : 2022-09-09 11:23:55 :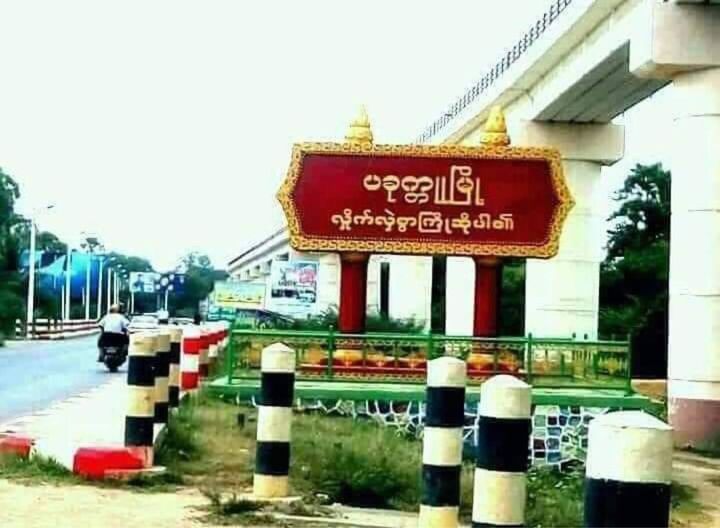 September 9 2022
SP (VOM)
every time Pakokku District Pakokku City Ward No. 3 Yesterday, September 8th, the home of the gold refiner in Sri Muyam Road was destroyed. Residents of Pakukku reported that they were robbed at around 12:00 pm.
"I heard that it hit while it was raining last night, "The house that was hit was a house where Shwe Pado (gold refining business) and Tonesi business were working," said a resident of Pakokku.
Regarding the matter, a person close to the security team of Pakokku Township said, "Initially, what we learned was that 4 people armed with knives entered the house of U Than Tun, who was working in pan-tim business and gold refining, and went on a rough ride." 200,000 in money and 11 kyats of gold cloth. We are investigating to open a case and take action," he said.
Ward No. 3, Pakukok City It is reported that after the owner of the Royal Star Shwe Yadana Shop near Kama Market, Daw Ley Ley Nyein, was shot and killed a few days ago, the owners of the Shwe Yadana Shop are worried.
In addition, last month Pakukku city 1 jewelry store in the city's municipal market was robbed.
#voiceofmyanmar #VOM #สับตัต้า #Robbery
Read the original article on Here!