The bodies of military officers and soldiers, including Lt. Col. Mo Zaw, who died in the battle with the AA, were not recovered
Source: yktnews.com : 2022-08-16 10:58:05 :

Yangon, August 16
Among the 37 soldiers killed in the August 13th battle with the AA in Rakhine State and Palatwe Region, 270th Battalion Commander Lt. Col. Gyi Mo Zaw; Major Thet Naing Oo from Khmer 537 Majors from the 20th Division were involved and the body was not recovered.
Maungdaw Township, Lt. Col. Mo Zaw, who was the commander of the 270th Battalion of the Dakas (subjugated to the army) in the battle near Kyauk Pa Du Village. Major Thet Naing Oo, temporary commander of the 537th Khmer Battalion based in Rathe Taung, in the battle near Dom Pei Village, Rathe Taung Township. A 20-year-old major of the Daks (under the command of the warlords) was killed in the battle on the 40-mile border of the Rakhine-Bengal border.
On August 13, fierce fighting broke out between the terrorist army and Rakhine Army in 3 places in Rakhine region and 1 place in Palatwa region, and 37 people were killed on the side of the military council. Many weapons were seized.
As AA, the operation of the military council army, Offensive partner organizations; twinning alliance organizations, It has been officially announced that they will fight back and fight back in balance with the entire Rakhine people.
Photo: Lt. Col. Moe Zaw, the commander of the 20th Battalion based in Sittwe, who died in the battle with AA.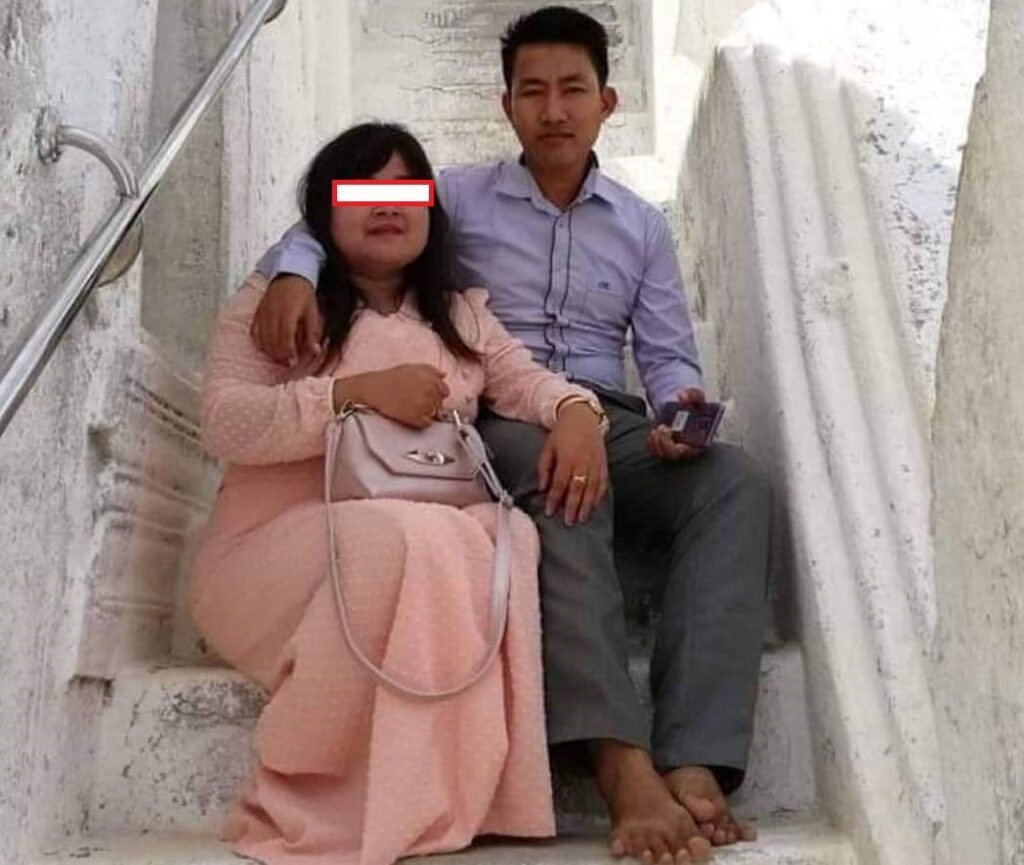 Read the original article on Here!