Even this The army killed 12 people from Ringpao Tai village and burned their bodies. 5 PDF comrades killed while defending against the army
Source: yktnews.com : 2022-08-16 11:50:49 :

Yangon, August 16
From August 11th to August 16th, the army fired helicopters at the village of Yingma Pin Township in Sagaing Province, killing 12 people and taking about 30 people as human shields.
From August 11th to 16th, the bodies of 12 people were found due to a terrorist army raid in Ringpaontai village. 7 horses and 5 cows were killed; 6 shops 1 house 65 motorcycles; 1 tricycle 1 inflatable car 2 cars and 1 priest's car were burned and 30 people were taken as human shields.
On August 14, the army column left Ring Pawn Tai village towards Mong Thuyn village, Pulay Township, and took about 30 people from Ring Pawn Tai village as human shields.
"At first, both women and men were arrested. Later, the women were released. Of course, the lives of those arrested are in danger. These guys are not human beings. Now, he dare not go back to the village," said a resident of Ring Pao Tai village.
It is reported that 5 PDF comrades who resisted and attacked the village of Rinpaintai during the raid by the terrorist army were also killed.
After the terrorist army abducted about 30 villagers from Ringpao Tai, the local residents said that they also burned down Ching Pria village in Pulay Township.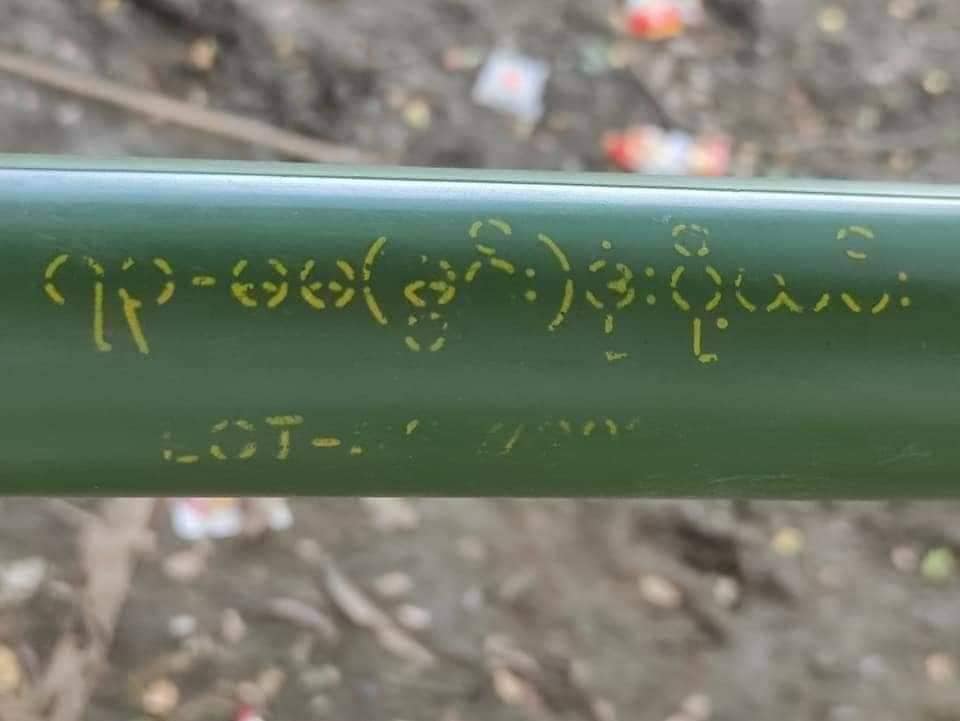 Read the original article on Here!